How to Block Someone on Skype
Skype is very popular web application which we can use for video calls, screen sharing, voice chat and text chat with free of cost. You can upgrade to business plan to use for official usage purpose. You may get calls, requests, messages from spam users and unknown contacts because of you didn't set who can contact you exactly or who can make a video call or messages to you.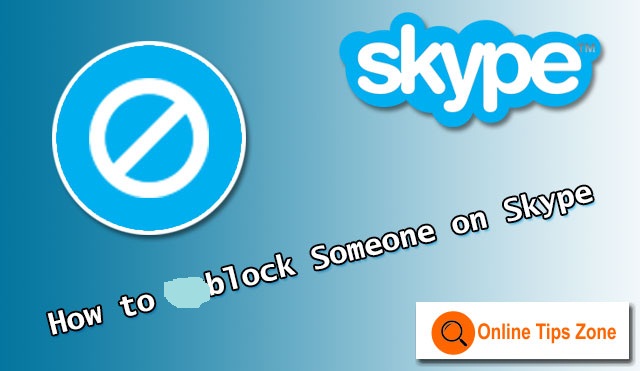 We can block anyone on Skype if you don't that person or get irritated with someone with calls or behavior. You can report them to team so that they can take action on their accounts by banning them. There are two types of users in Skype, one is desktop application users and second one is mobile app users. Here I am going to show you how to block someone on skype desktop users and mobile app users
How to block someone on Skype (Desktop Users)
Live Demo
Open skype application on your desktop
Choose contact whom you want to block
Give right click with mouse or touch pad
Click on block this person from the options
You will get pop up box to proceed block the Skype contact
How to block someone in Skype App (Mobile App Users)
Live Demo
Open app on your mobile
Open contact that you want to block
Click on 3 vertical dot symbol from the right top corner on screen
Choose block this contact
From the pop up you can choose to report or block
Like this you can block contacts on skype to stop messaging and contact you through skype from that account.